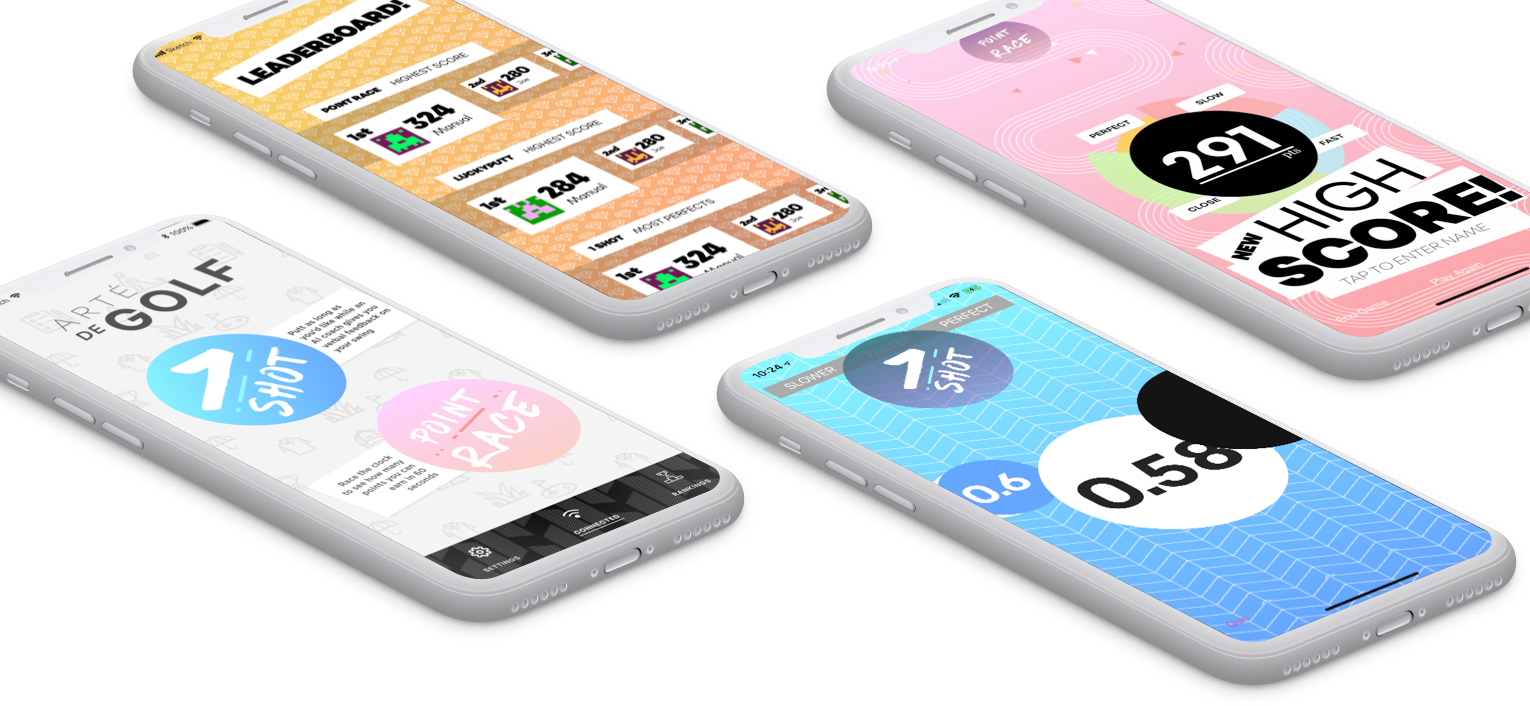 Art of Golf
iOS App in Swift
iOS / Swift
---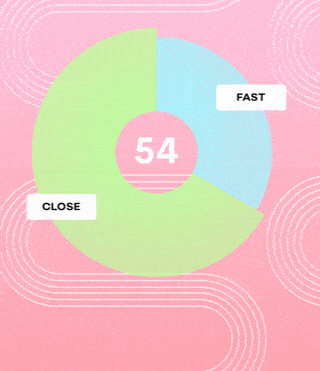 Rapid development on iOS using Swift. I designed and built an app that would connect with the client's bluetooth sensors.
–
Technical
This project leveraged the client's existing framework for Bluetooth connectivity.
Built in Swift, it also used Firebase to store scores, configure the available games in realtime and allow us to experiment with different modes; all without the need for a new build.